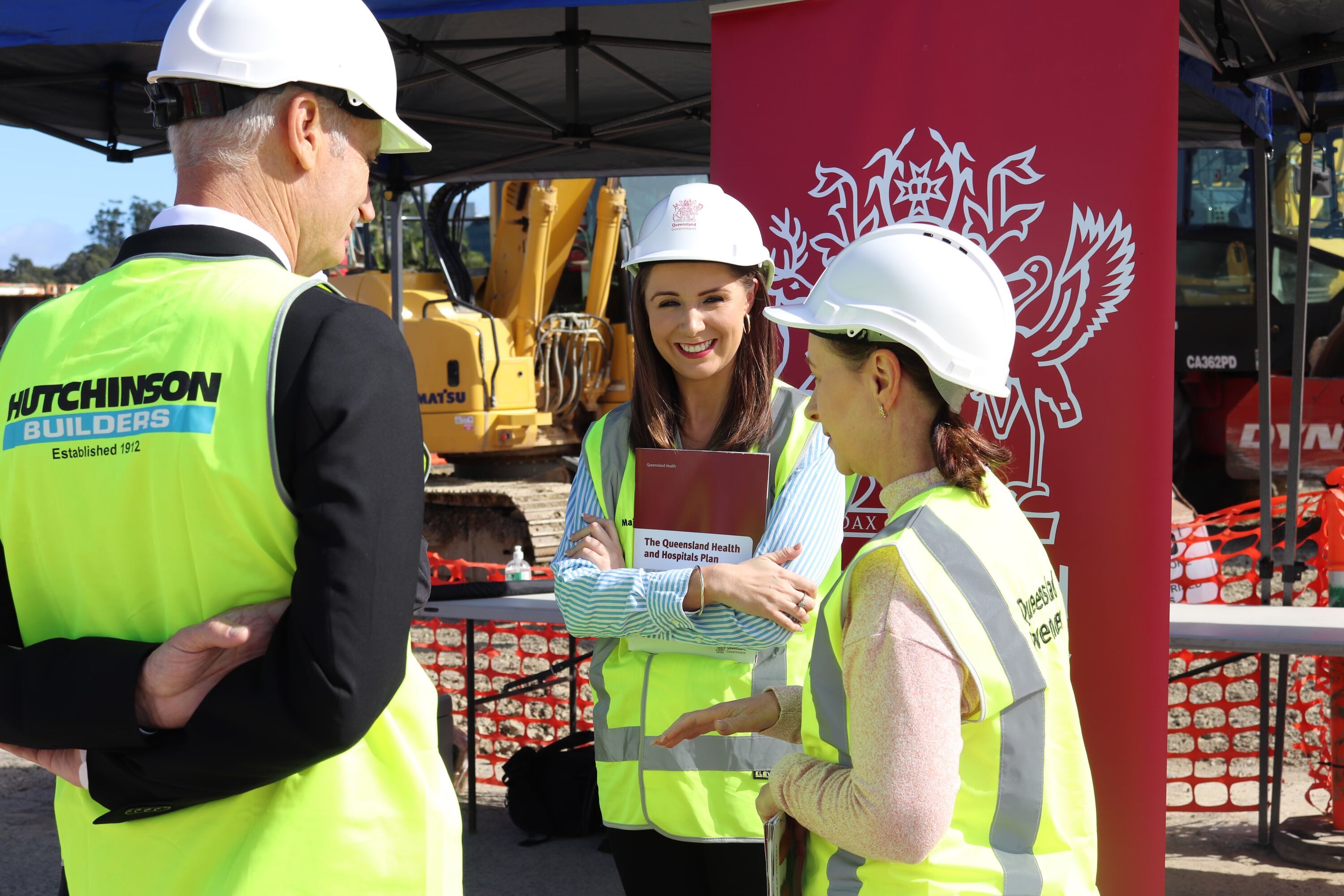 Thanks for visiting my web page and for the opportunity to represent you and the community I grew up in and love.
As your local MP I'm here to assist you in whatever way I can.
As a member of the Palaszczuk Government I'm all about putting Queenslanders first –ensuring you have access to affordable healthcare, that our kids have a quality education and that we provide new job opportunities for Queenslanders.
On this web page you will find information about important issues, speeches, petitions and opportunities to get involved.
If you can't find what you're looking for please drop me a line via the Contact page.